International Travel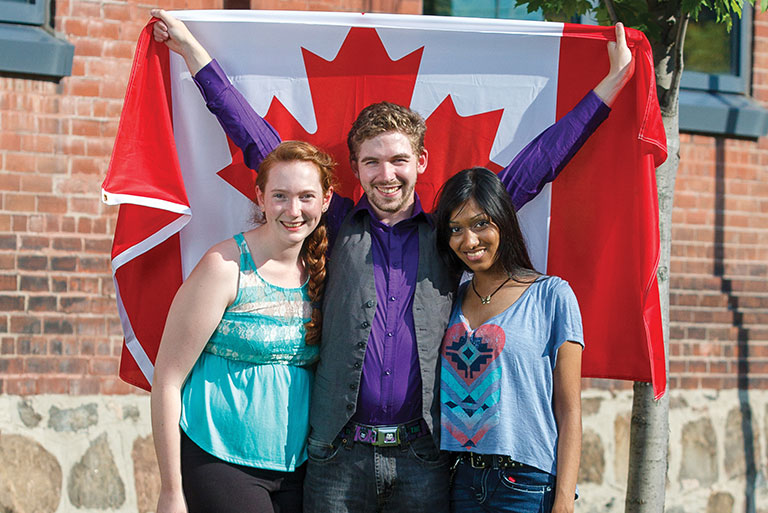 International travel is a regular activity within a university. Students travel to pursue educational opportunities, faculty and researchers travel to seek and share knowledge, and staff travel to expand the university's international network of students and partners.
As members of the UOIT community travel internationally, please note that the safety of students, faculty, researchers and staff is of primary concern to the university, and that the university plays a role in safeguarding their well-being.
UOIT has two policies governing international travel: Student International Travel Policy and High Risk International Travel Policy.