Welcome! So Glad You Are Here...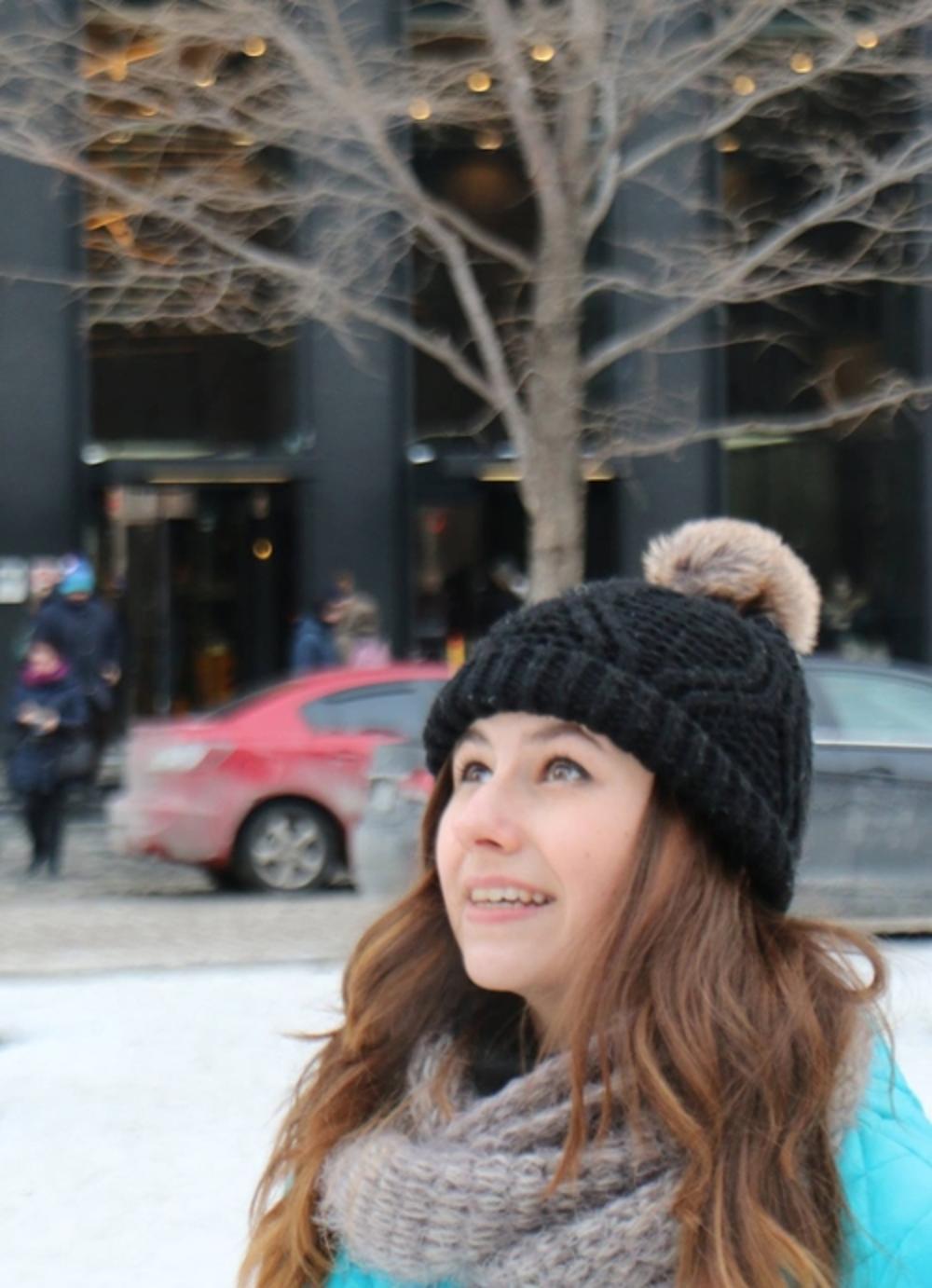 "Having the opportunity to study at Ontario Tech was a great experience. Not only is Canada a beautiful country, but Ontario Tech, especially, is amazing. The other students and the international office team were so welcoming with us, and it was a pleasure to attend classes where teachers were really passionate about teaching. If I knew it would be such an incredible experience, I would have asked my home university to stay longer in Canada! Thanks for everything, Ontario Tech!"        

                                                -Chloé Greffion from Ecole des Mines de Nantes, France                                                                                                                                                                                                                                                                                                                                                                                                                                                          
Jun Hao Ang from Nanyang Technological University, Singapore
"Ontario Tech is a diverse university packed with hospitable people and it provides a good learning and conducive environment for students. This exchange gave me an opportunity to experience and understand Canadian culture and to meet and interact with the friendly Canadians. I would strongly recommend Ontario Tech to people around me as it shall be a once in a lifetime experience for them."
Helena Martin from Duale-Hochschule Baden-Württemberg Mannheim(DHBW), Germany
"The time I spent at Ontario Tech was the best months of my life! I met amazing new people and I know for certain that I have found friends for life. I love Canada and would go back and do it again in a heartbeat. Thank you to everyone who made this experience possible."
Virginie Sommet from Ecole des Mines de Nantes, France
"I enjoyed so much my trip in Canada and especially my time at Ontario Tech. I met great people from all around the world. I especially enjoyed the Mother Language Festival organized by the school for all the foreign exchange students. Do not hesitate, come to Canada, it is a great country to explore!"
Jonne Tuomela from Turku University of Applied Sciences, Finland
 One of the main reasons I chose Ontario Tech was the large and modern campus. The facilities are in fantastic condition and offer one of the best learning environments. The Student Services, on the other hand, provide a fun and exciting university experience with a large assortment of student activities.