Additional information and eligibility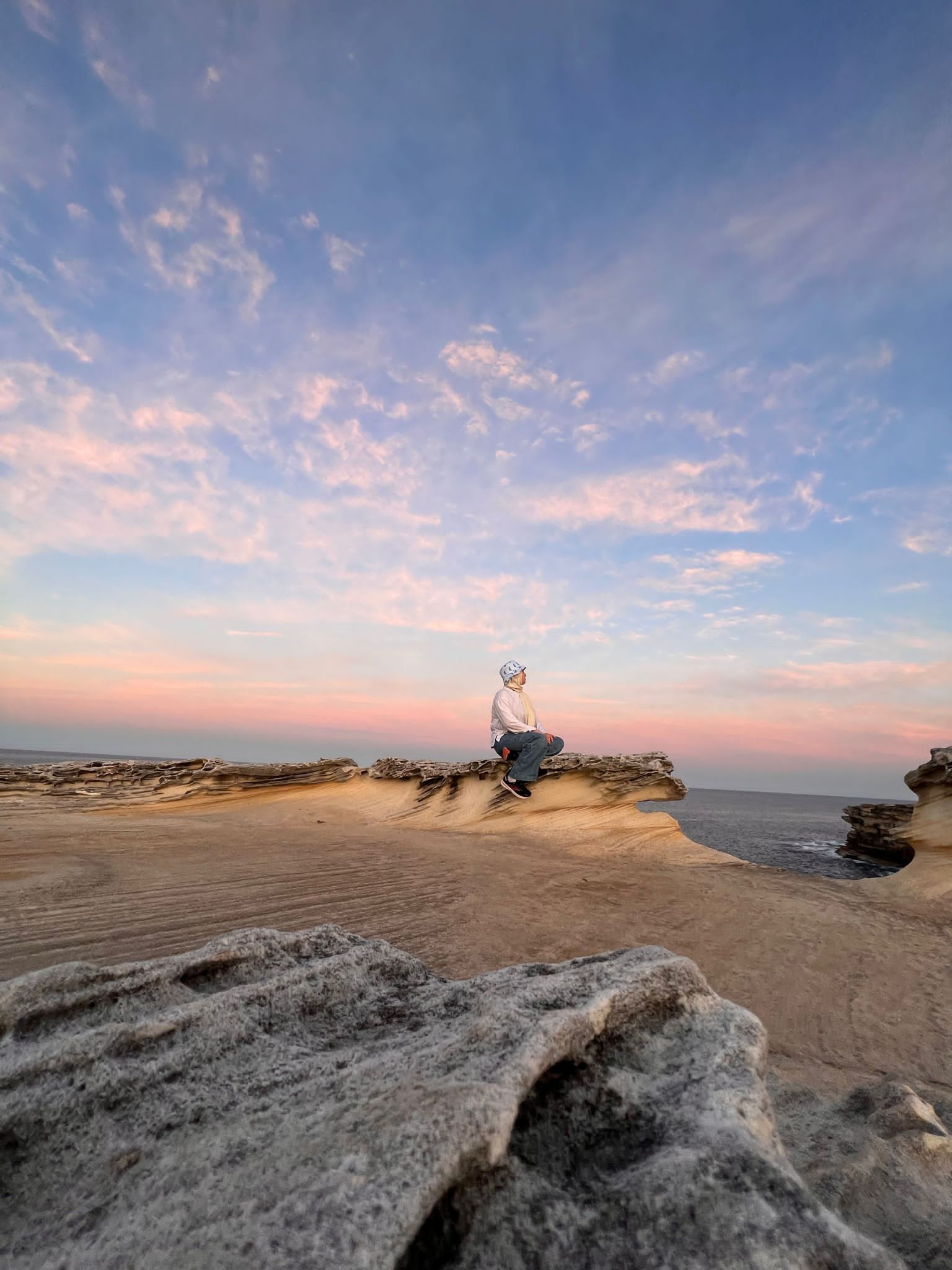 Participating in an international exchange program requires a significant amount of planning prior to departure. It is important for students to review the requirements and discuss their motives, expectations and academic needs with International Education and the Academic Advisor within their faculty.
Eligibility
All students enrolled in an undergraduate program may apply for an international exchange opportunity, although some restrictions apply to certain programs. Before applying for an exchange, it is important for students to consider their remaining academic requirements for graduation and the various opportunities available. The proposed exchange term(s) should occur within the third or fourth year of undergraduate studies.
Eligibility requirements to participate in an international exchange:
Be a full-time Ontario Tech student
Faculty approval
Successful completion of all academic requirements from the previous year
Application, nomination and approval process
Review the information on the Outbound Exchange page, primarily steps one through four. 
Application deadlines
Considering the preparation and orientation process that must occur prior to departing for an exchange, the following deadlines will be applied. 
Fall term: February 15
Winter term: September 30
Visit the outbound important dates tab to view approximate timelines. Actual deadlines will be determined by the nomination and application dates at the host university.
Exchange at an institution not partnered with our university
If you wish to take a course at another institution that is not a current exchange partner of Ontario Tech University, you must apply for and receive a Letter of Permission (LOP) from our university in advance. A LOP ensures the courses to be taken at the host institution will be recognized for credit at Ontario Tech University and are applicable to your program of study.
Please note: Failure to obtain a LOP prior to taking the course will result in the credit not being transferred.
A minimum four-week processing time is required following the submission of complete documentation and payment of a non-refundable processing fee.
You must register for the approved course(s) at the host institution during the academic term you specify on your LOP form. If you do not take the approved course in the term specified, you will be required to reapply for the LOP and pay the applicable fee.
LOPs are granted on the approval of the dean in consultation with the Registrar's office.
For equivalency, the course(s) content from the host institution must contain a majority overlap with a

University of Ontario Institute of Technology 

course. The appropriate faculty makes this determination of equivalency.
Students must achieve a minimum mark of 60 per cent to have the course transferred for credit.
The LOP credit(s) will be indicated with a T on the student's transcript and will not be used in the GPA calculation.